As a blogger or website owner, you may need to support the site by adding your radio through which you interact with your blog or website visitors, as well as a live video broadcast through which you can communicate with your followers, as is the case in a professional's blog. In this blog, I will present to you 7 sites, which mix the competence in creating healthy and free radio stations, as well as between those specialized in creating video broadcast channels directly.
This site depends on its service on the excellent showcase service in providing radio solutions for many years. Listen2MyRadio gives you with the ability to broadcast radio and video via a flash interface that you can plant on your site or blog, in addition to the ability to listen to your station through a windows Media player or VLC program that to support it For RTMP.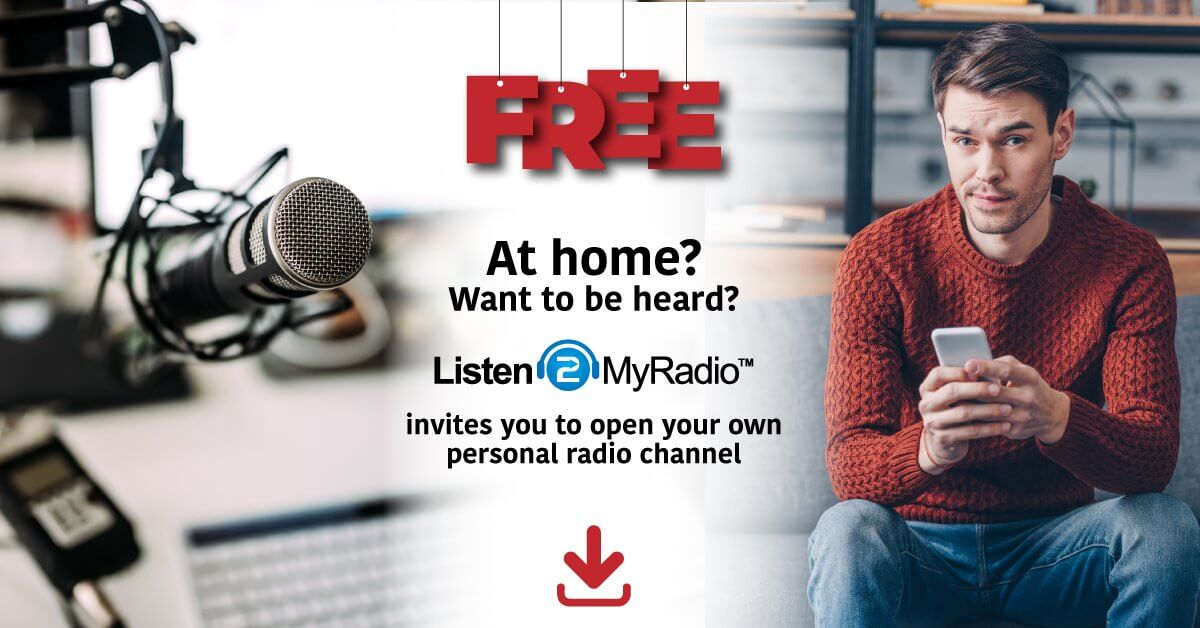 Other than that, Listen2MyRadio enables you to create your page on the site in case you do not have a website or blog to be your portal on the Internet. The beautiful thing on the site is that it offers you a free service that supports up to 5,000 listeners and 10,000 viewers without paying a single cent.
Video:
 The site only specializes in uploading videos and streaming videos that you uploaded to it. The way to register on the website is easy; it is sufficient to enter a name for your page link on the website or subdomain. After that, you complete the registration process by registering on the website with any account you have on social networks (Facebook, Twitter or Google)
This site specializes in streaming audio only! It also provides you with a sub-domain name for your station. When starting the registration process, you will be asked for some information, including choosing a sub-domain name for your station. After completing the steps, you will be asked to activate your account to show you in the site's control panel. Server data and login information in addition to that, you can add your station to a website or your blog with ease.
I love this site, and I prefer it to many other specialized websites. Why? For a simple reason, it is professional in the full sense of the word. Still, unfortunately, its free service only supports a small number of viewers (limited to 50 viewers at once), which makes me not able to use this site, especially with the professional broadcasting to many viewers daily (exceeding 300 viewers at once). Still, for a start, I advise you because it will definitely help bring you more views to your channel.
It is one of the sites that I explained a few months ago, bambuser is the service that is currently adopted in broadcasting the professional, so after using this site for more than 7 months, I found everything I search for: durable, easy to handle and fast as well, and is the best solution for those who suffer from boyfriend Poor. Also, you can transfer videos directly from your smartphone.