Nowadays online radio is the most popular platform of radio industry. Because it's cheap to build, easy to start, require less knowledge and resource to run the station and available all over the world at almost every internet accessible device.
What Equipment Need for Online Radio Station?
For a newcomer in online radio station, this question comes first in mind that what equipments I need to get started with an online radio station. The answer depends on your requirements, your expected quality & your budget. If you want just start with the minimal way you can start with a Laptop/PC, a radio server, a domain name & hosting for the website. If you are familiar with web development (WordPress or static HTML CSS) then you don't need to spend on this purpose.
Domain
Hosting
Radio Server
These three things must cost you less or more but you can't avoid expense on these three requirements. But if you want to build with more quality you may add a mixer which price depends on quality. You can reduce the website cost (domain & hosting) if you want! You can use Free Online Radio as your website and share the link to your audience. Also, there any many other similar online radio directory websites available which adding radio player to their website for FREE.
You can simply broadcast using your headphone or you can buy an expensive microphone which is a few hundred dollars. You can broadcast without a mixer or you can buy mixers like RØDECaster Pro that price is around $600!
Cost of Lowest Setup:
A domain cost is around $8-$15 dollar (yearly)
Hosting cost is $25- a huge amount depends on your requirements (yearly)
Radio server is $50-$110 (yearly)
Some of Radio Server:
SHOUTca.st | SHOUTcast and Icecast Streaming
RadioKing: Create true radio stations
Radio.co | Create Your Own Internet Radio Station
FastCast4u | Start Your own radio station with Us!
The happy news is you can cut the radio server cost by using Listen2MYRadio, but they are not providing autoDJ, so as long you are on live program you can stay on this server. This type of server is a perfect fit for an occasional program like a live program, live podcasting, live sports commentary Etc. But, you'll feel incredibly hard to maintain 24×7 station! To be live 24 hours you need to keep your machine running always and that will be very hard for a normal Laptop or PC. It's easy to keep a cheap price radio server which provides autoDJ service like this package: $3.65 with Centova Cast V3 which is providing autoDJ service!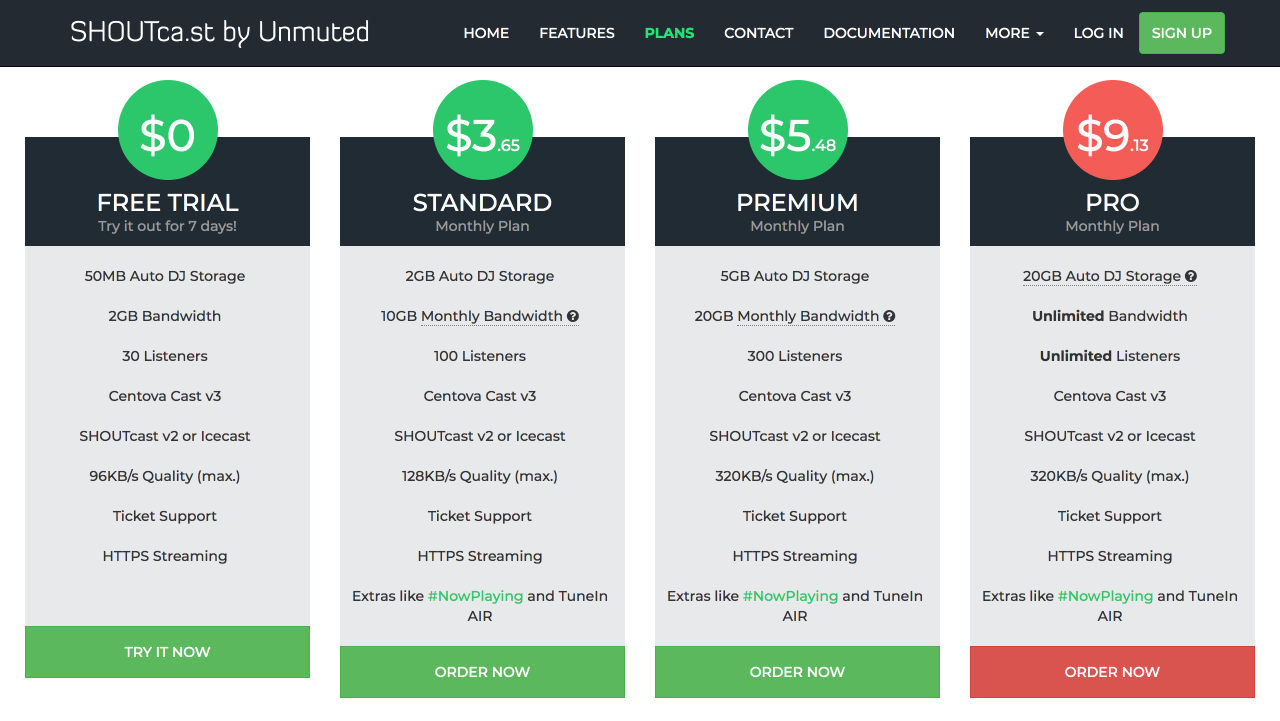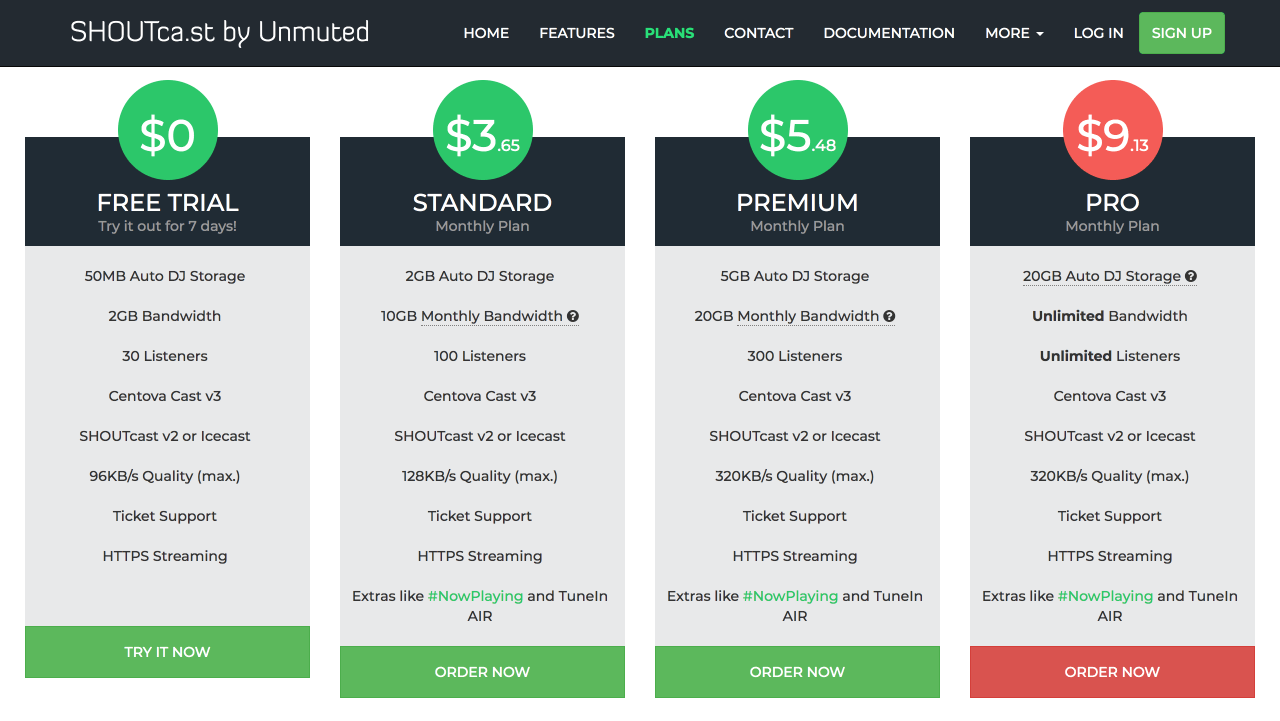 A thing is depending on your needs, a good microphone, a pro program(Sam Broadcaster) for live broadcast, a mixer for voice improvement is plus.
Think, you have managed domain, hosting, radio server. Now you need a broadcaster to broadcast live program. In free software Winamp for windows & Butt for Windows & Mac. You can get many tutorials on YouTube or many articles on various websites to configure your radio server with your Laptop or Computer to go live.
Well done! If you have managed all things I mentioned above then you are capable to go live and sat "Hello Beautiful World!". I'll write more details about the equipment later on this website. If you have successfully started your radio station then you can submit your radio station to play here. We'll add your radio station if you submit all the required information correctly.