Is the podcasting vs online radio showdown finally about to take center stage?
Voice broadcasts and other alternative sources of entertainment seem to have caused the reaction of traditional corporate radio. In November 2004, Bridge Ratings & Research released a report indicating that the terrestrial radio audience was slipping slowly. During the past few months of 2005, reports show that most of the "slide" has either stopped or slowed down. The younger group – 12 – 24 years old – showed the greatest interest in alternative media and the least interest in traditional radio. Older groups have shown slight increases in their use of radio, although many of them still spend a lot of time with what is considered alternative media: TV, the Internet, recorded music, Books, and Magazines.
The report doesn't break out the impact of podcasting, but it does mention iPods and MP3 listening as affecting, especially on the younger demographics.
To me this makes sense. Younger audiences are more drawn to new technologies. They'll glom on to MP3 players and podcasts and reject a lot of the traditional time-wasters of their parents like books and TV, in favor of downloading songs online, Browse the internet, but these headphones in their heads and tune any local radio station.
Coming from more than two decades on the radio, I know how hard it is to get and maintain an audience when you don't have every competition in 2006. In 1976, you probably had a local newspaper, some TV channels, and a handful of competing for local radio stations.
Therefore, today's radio programmer must compete with 500 channels of cable TV, satellite radio, and podcast, not to mention other traditional media sources, such as local and national newspapers and magazines, etc.
Where does that leave the radio and podcasting?
From a personal point of view, I do not have much interest in local radio. Sure, it sometimes comes in my car, but only because I passed all my CDs and I'd rather have a local station filling up space than silence.
While I go to sleep, I have my clock radio playing a local classic rock station. Unfortunately, the station is owned by a large media company that owns hundreds, if not thousands, of radio stations across America. So their announcers are directed to not say a whole lot and as a result, are allowed to have a very little personality. Furthermore, 'night-time's – when there is no live individual behind the receiver – we get robotization, which implies no live individual, no voice following (which would at any rate sound similar to a live individual); just tune – tune – tune – business – station promotion liner – tune – melody, and so on… Boring.
Then again, when I fire up a digital broadcast, I am out of nowhere welcomed into the universe of a real individual – somebody who talks, eats, inhales, and is enthusiastic about their subject, regardless of whether its society music, clique motion pictures, bad-to-the-bone elective stone or wine-production.
Podcasting is REAL. It may not hold the creation estimation of an expert radio broadcast, however, who the hell cares? You don't tune in to podcasting to get the highest caliber. You tune in to a web recording to get a genuine individual.
What's more, that is the thing that will keep on drawing an ever-increasing number of individuals to digital broadcasts, in the case of tuning in or getting before the receiver and making their web recordings.
I accept as people we need the individual association, and on the off chance that it implies tuning in to a person sitting before an open-air fire, playing his ukulele and murmuring regarding the stars above, at that point a ton of us are in; we're there!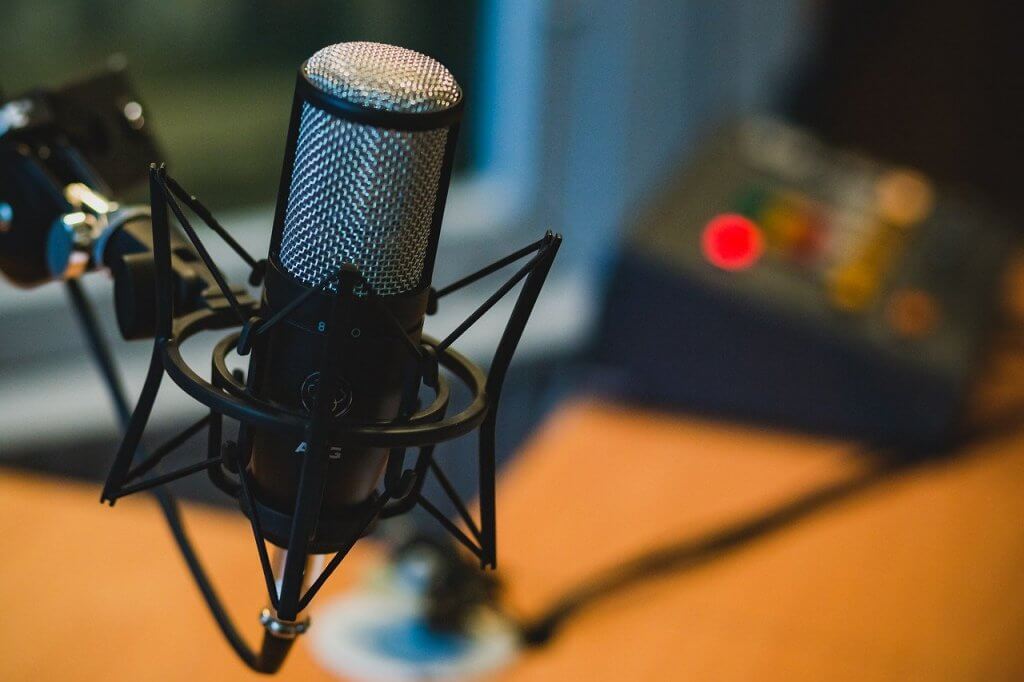 Radio isn't leaving. The shrewd software engineers are going to let their air staff become all the more genuine, particularly when they see the advances that podcasting will keep on making into their crowd. Strangely, nearby radio broadcasts have a preferred position. In the city I live in, there are several neighborhood stations. One plays a ton of coordinated programming and next to no neighborhood programming. They endure because they offer a decent arrangement of national talk programming.
The other station is neighborhood: all that you hear is done from their studio, from playing the odd blend of tunes which make you need to chuckle, cry, yell, recoil and turn the damn thing off – all inside 30 minutes – to the nearby commentators who are at different stages capable, incompetent, cleaned, crude, silly, delicate, imbecilic, energetic and relentless.
Most importantly, they're REAL. Also, that is a definitive fascination – and repellent. It resembles the privately possessed radio broadcasts as of now doing what podcasters are doing – being human.
It's simply that podcasters despite everything have the outrageous scope, and the neighborhood radio people must remain inside specific limits. So if it's the boundless limits you're searching for in your reality, discover a web recording that addresses you, tunes in to them bolster them, and let them realize you're out there!